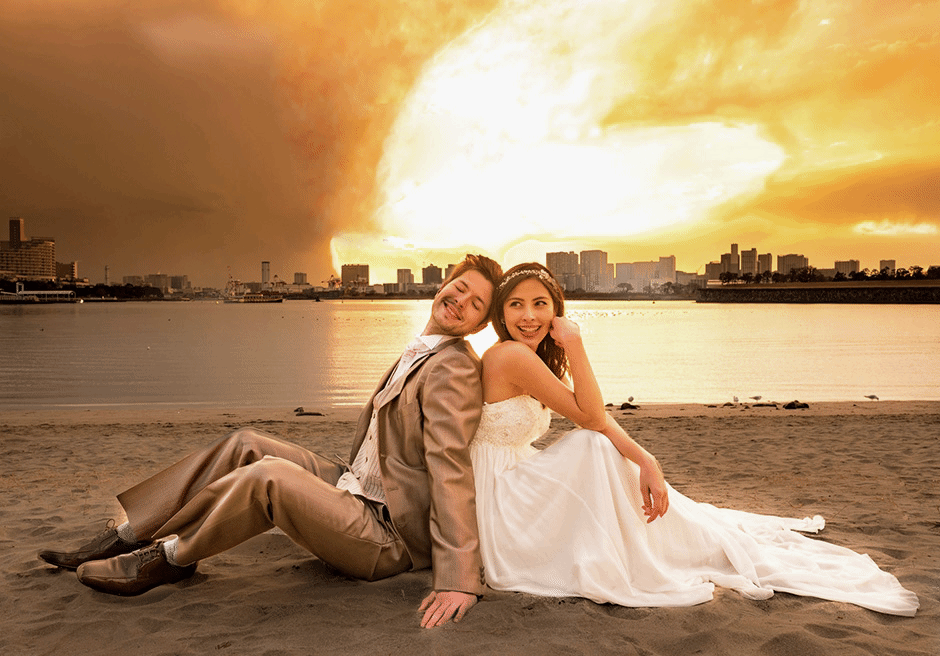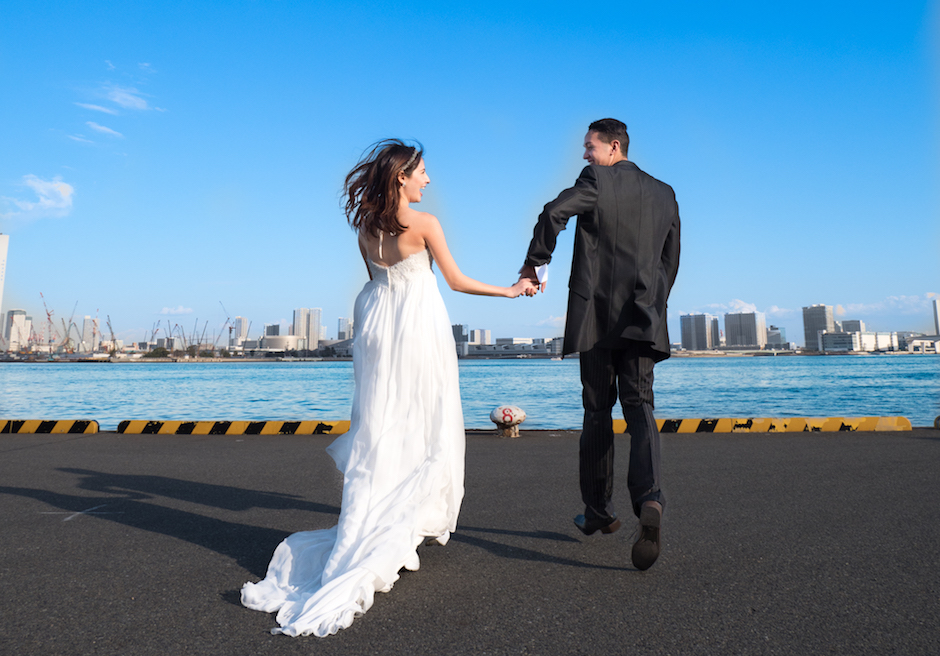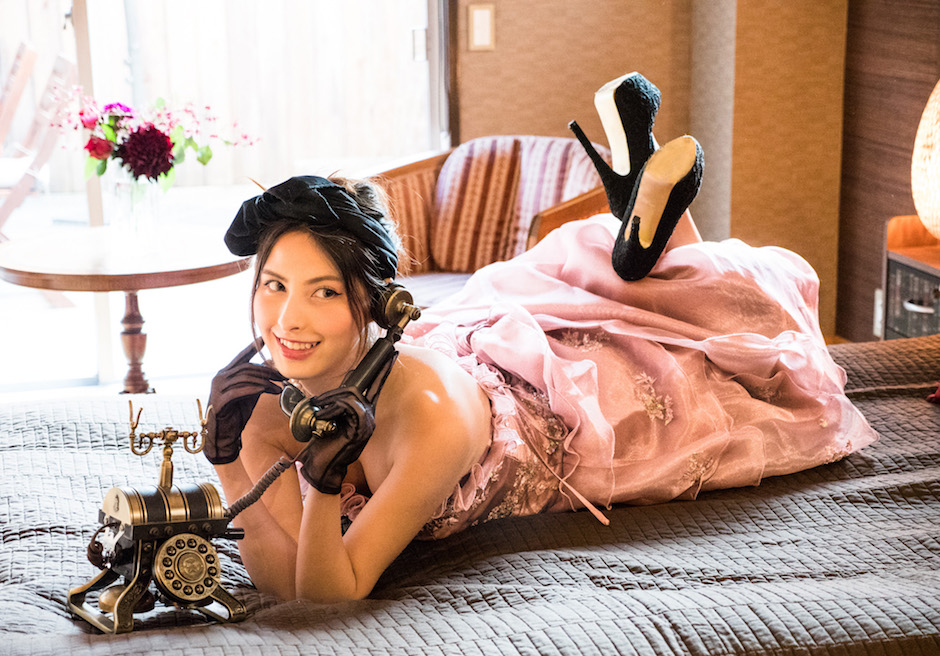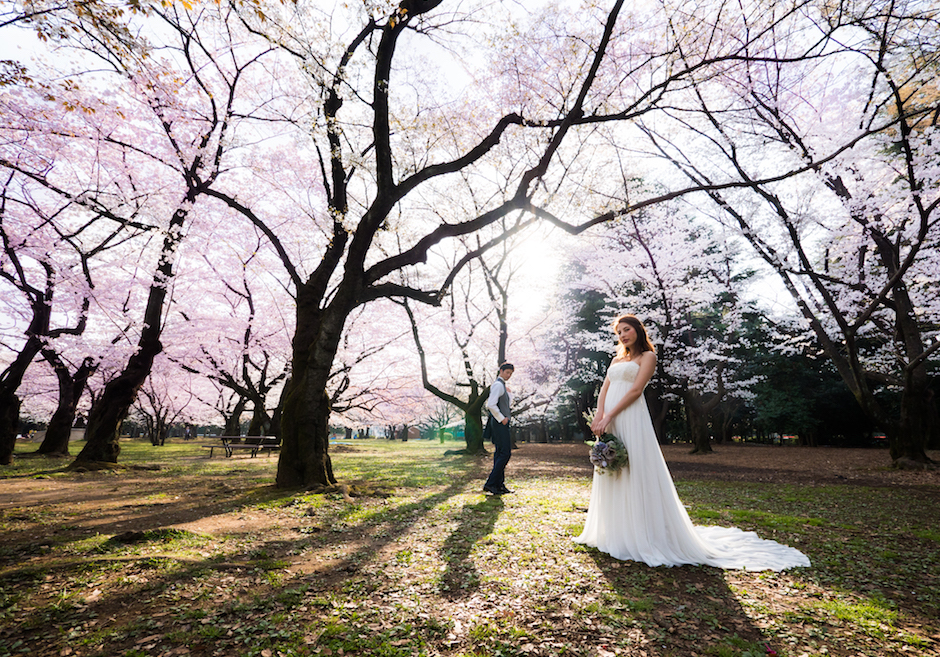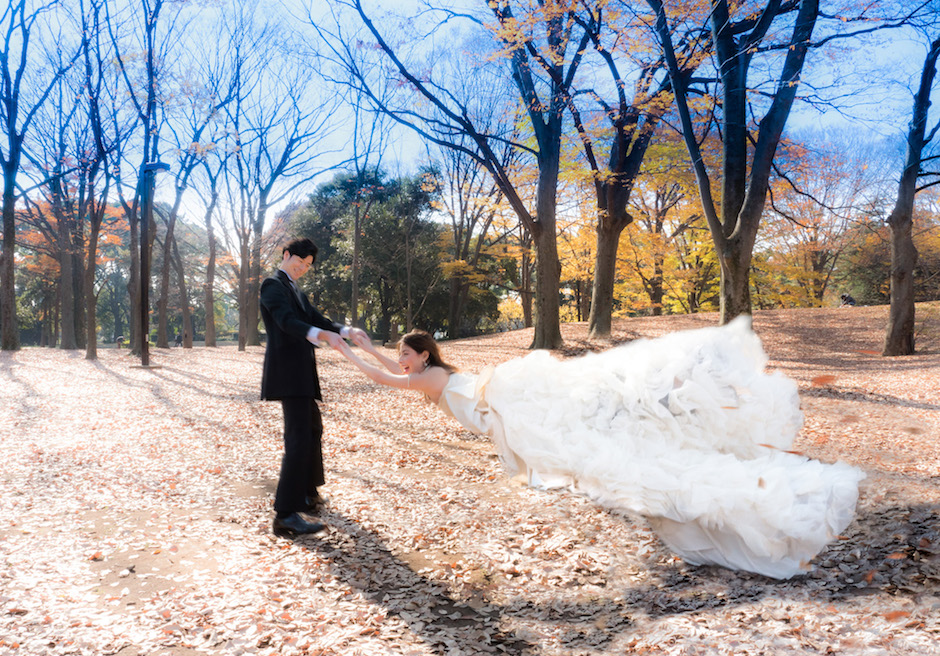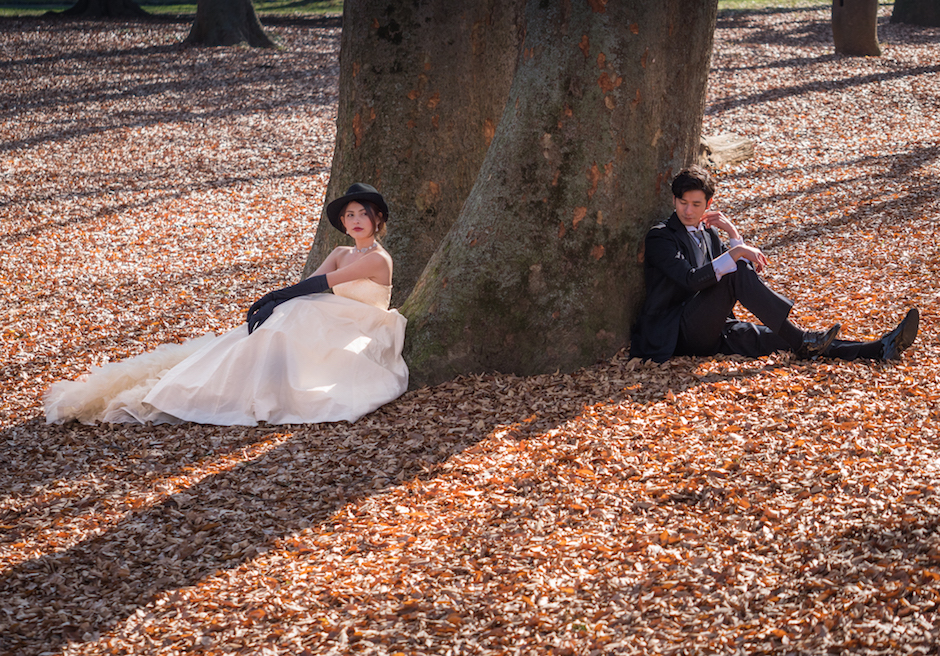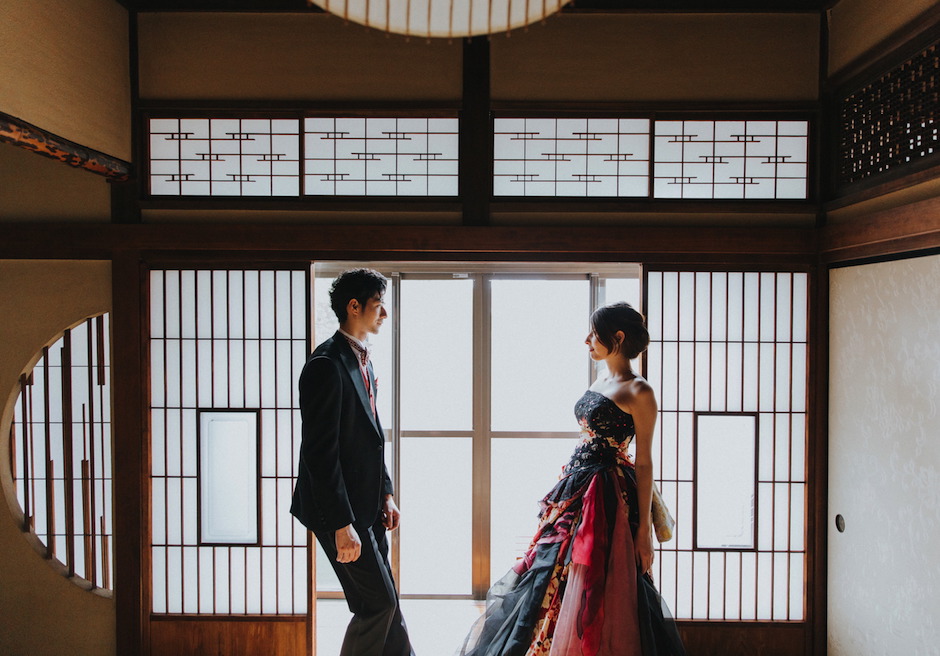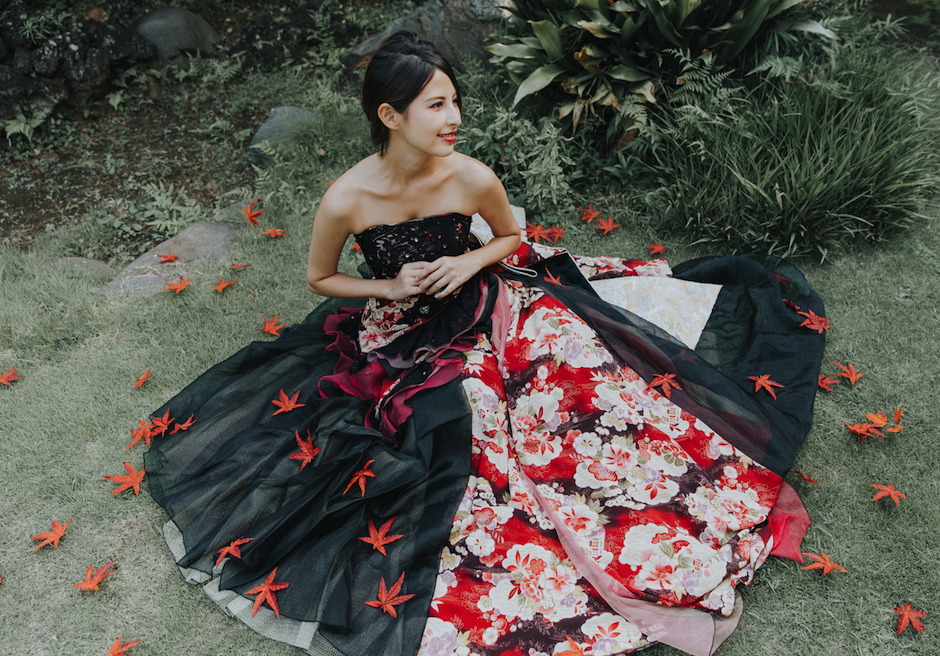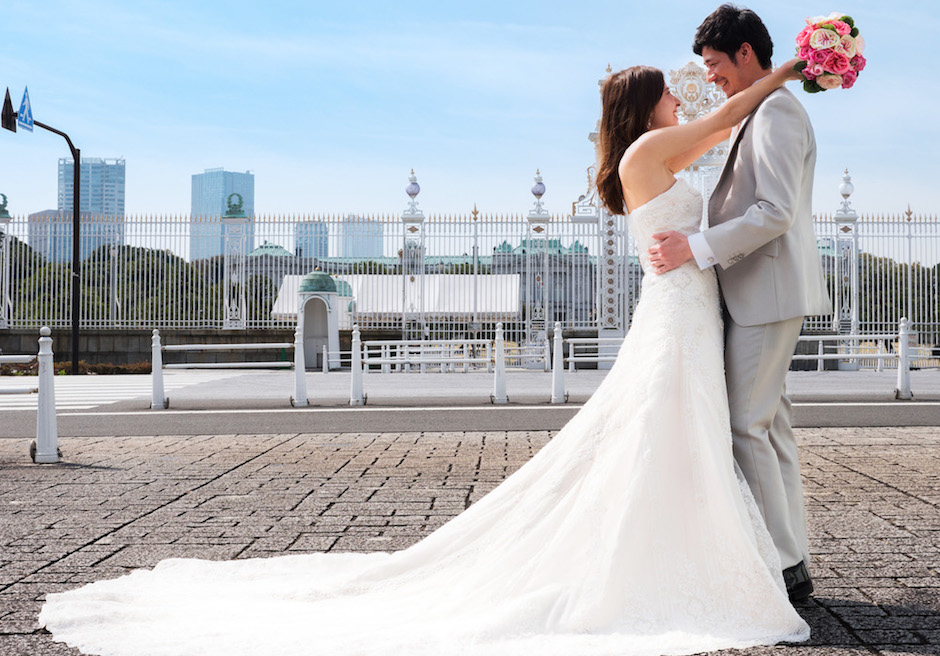 Tokyo Photo wedding
3Spot V.I.P Plan
Point of Plan
・All inclusive included plan
・Japanese famous photographer shooting
・English and other language coordinator
・You can freely select three favorite location
・Two Wedding dress & two Tuxedo
※1 dress con be changed to KIMONO dress
・Accompanied Hair & Make-up artist
・Tokyo tourism and shooting are possible by private car movement
・Special lunch box & Romantic dinner (2 persons)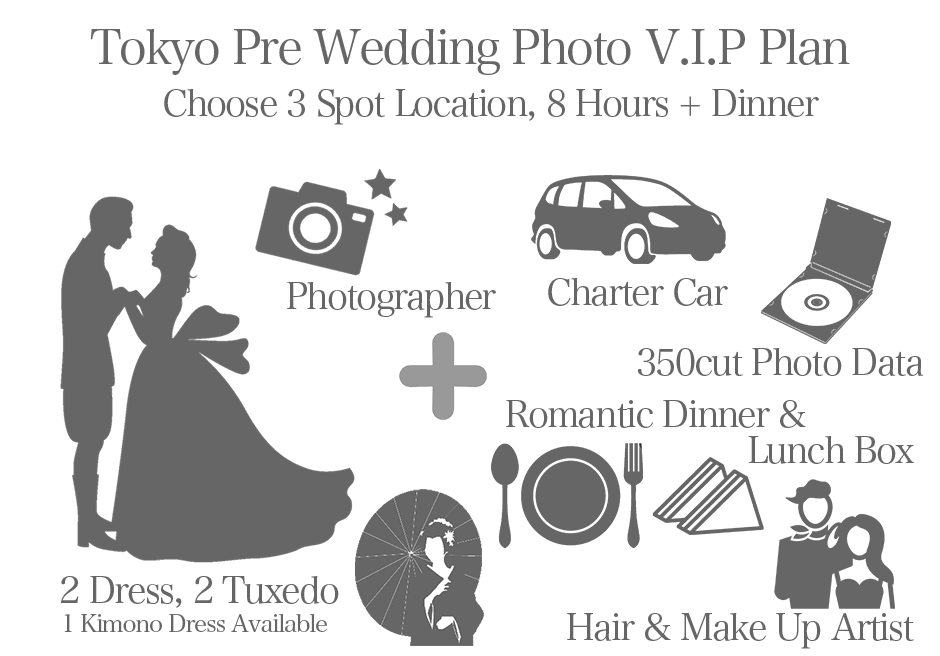 Price Inclusion
Japanese famous Photographer
350 cuts photo data
English and other language coordinator
Accompanied Hair & Make-up artist
2 Wedding dress
※1 dress can be changed to KIMONO dress
2 Tuxedo
Artificial flower bouquet
Dress room available
Special lunch box & Romantic dinner (2 persons)
Private charter car
price not included
TAX
* It is possible to add by Options
* Accident insurance etc. are not included
Model Schedule
07:00 Please come to Hamamatsucho salon
● 07:00 Easy meeting
● 07:30 Begin Hair & Make-up
● 09:00 Change dress
● 10:00 Transfer with coordinator by private car
● 10:30 First spot  photo shooting start

● 11:30 First spot  photo shooting end and transfer, re-touch make-up
● 12:00 Second spot arrive, Take a lunch and re-touch make-up
● 13:00 Second spot  photo shooting start
● 14:00 Second spot  photo shooting end and transfer
● 14:30 Third spot arrive, change dress and re-touch make-up
● 15:30 Third spot  photo shooting start
● 16:30 Third spot  photo shooting end and transfer
● 17:00 Photo confirmation and short break
● 17:30 Romantic dinner at EPICES restaurant
※ Time is standard
Delivery of Shooting Data
Shooting data will be completed in about a week. We will send you a download link by e-mail.
Data can be on CD as option and overseas shipping is possible. Since the postage price varies from country to country, please contact us.
Shooting Options
Shooting time extended by 30 minutes:¥15,000
※Additional delivery 25 cuts

if you can not find the desired plan, please do not hesitate to contact us with any questions.
Click here for flow from Reservation to Shooting

Click here for Shooting Day flow