Schedule of The Shooting Day
It is model schedule of a plan that arranged hair make-up artist (accompanied) and dress rental.
If you do not have a dress pre-owned by those who want to rent, you will need an hour for fitting dress.
①Come to Hamamatsucho salon
In the moening of the day, photographer, coordinator, hair & Make-up artist will gather at Hamamatsucho salon.
After a greeting, we will ask about your preferred photo image and hairstyle and will discuss for 10 to 20 minutes.
Please send the request cut in advance or save it on a mobile phone and show it on the same day.
※In case photographer may be absent in securing shooting location booking procedures.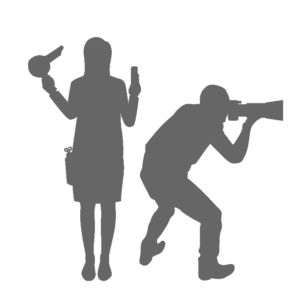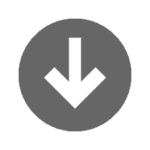 ②Hair & Make-up Start
Hair & Make-up is done before change of clothes.
(When hair & Make-up is in progress, the groom relaxes in the room. )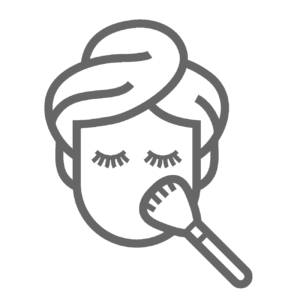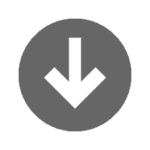 ③Wedding dress & Fit accessories together
If you would like a rental dress. inquire in advance the shape and size of hope and bring several pieces to the preparatory room on the day.
If you wish, you can choose in advance at dress salon.
Rental dress includes free rental of accessories, head dress, veil,.Please select your favorite items.
Click Here for details of rental dress $ accessories.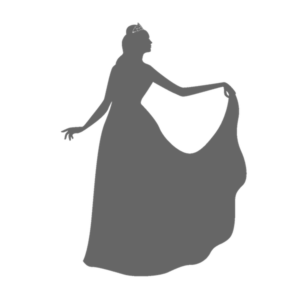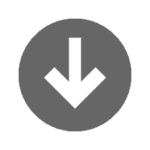 ④Start Shooting
After the b ridge and groom's preparation is completed, it moves to the location and shooting starts.
Shoot request shots preferentially. Inthe case you leave, photographers will take the lead.
As the photographers advises and pulls out the natural smile of the bridge and groom and takes pictures, please be reliefed if you are new to full-filled shooting.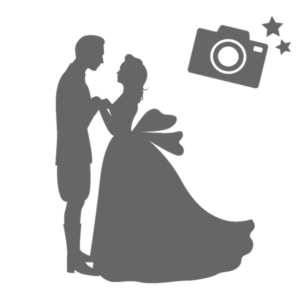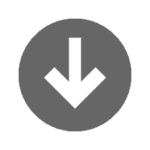 ⑤Hair Change (Shooting middle stage)
If you use hair make-up option (with accompanying & retouch), you can accompany a hair & Make-up artist and change your hairstyle.
Because you can change sweat and make-up collapse with accompanying hair & make-up artist, it is recommended for customers who want to keep the best condition till the end of shooting.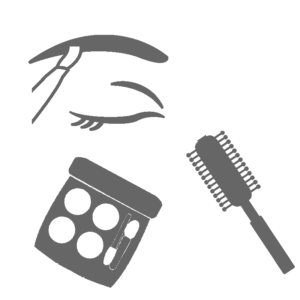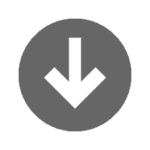 ⑥Change The Dress
After shooting, returning to the salon, changed dress and it is dissolved.
⑦Romantic Dinner
In the case of a plan with romantic dinner, you can enjoy a wonderful full course French dinner suitable for anniversary in French restaurant 'EPICES' after changing clothes.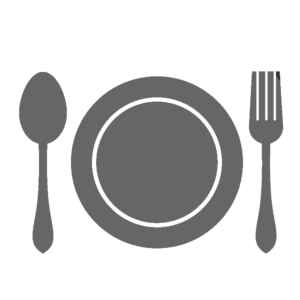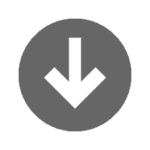 ⑧Delivery of Shooting Data
Shooting data will be completed in about a week. We will send you a download link by e-mail.
Data can be on CD as option and overseas shipping is possible. Since the postage price varies from country to country, please contact us.
⑨Please let us know your impressions
Please let us know if you have any comments or improvement on photo shooting